Photos and Media are Copyrighted KenseyJean, please ask for permission (and properly credit and link back to my site/social media) before using.
Location: Times Square and Bryant Park, NY
Team:
The idea of doing a High Priestess Tarot Editorial Shoot came to me at the end of 2016. However, things only began to fall in place July of 2017. The funny thing with life is that things that are divinely meant to happen can't be rushed. Between that gap of time I had acquired a gimbal, became friends with Silvia, and collected the money needed to bring this shoot into existence. All very important components.
During this time, I had met Shallen on Instagram and immediately pictured her as my muse for the shoot. A few months after, she messaged me about coming to New York. I really felt like it was divinely time to do the shoot! Even though it all came together, it took a lot of work and planning on my part. It was frustrating, but everything I needed for the shoot came together. I couldn't have brought it to life and done it without my team. Truly!
My spin on the shoot was to make The High Priestess bright, beautiful, feminine, and powerful. She symbolizes "Intuition, higher powers, mystery, and the subconscious mind." 🌙🌊. Even though there are elements of "darkness" associated with the tarot, to me it ultimately describes the energy each card plays. Just as how different energies affect us at different times, the tarot is the same way. It is a way to explain what is going on in our lives. And while lots of art on tarot spreads can be crafted and depicted in a "dark and evil" way, I choose to see it in a higher frequency – of love, light. I don't see it as a replacement for God, but a way to receive guidance from those of the highest frequency whether that be from god, angels, our beloved pets, or even from ourselves (as we are pieces of god.)
My focus for the shoot was never focused on religion or religious elements, yet God is often connected to the cards; it was important that I stay true to that. I was inspired tremendously by The High Priestess as there are lots of beautiful, sometimes unusual, traits associated with "her." Her divine intuition that guides her, her femininity and strength which often is not depicted together, her trust in god and the higher powers, and her calm but wise nature.
JEWELRY WEARABLE ART:
Pauletta Brooks Wearable Art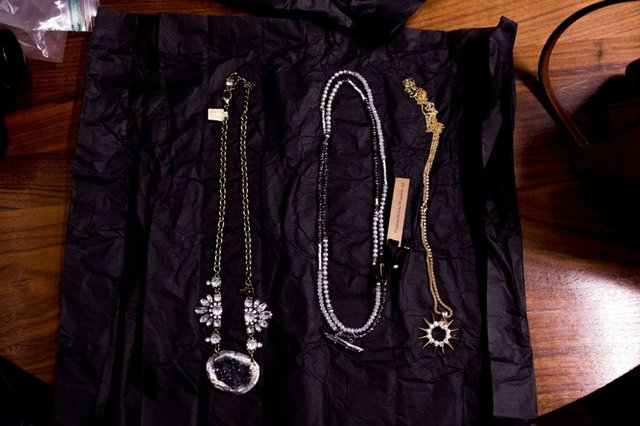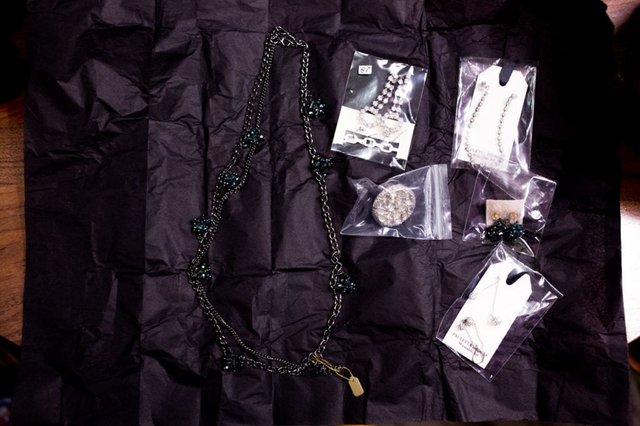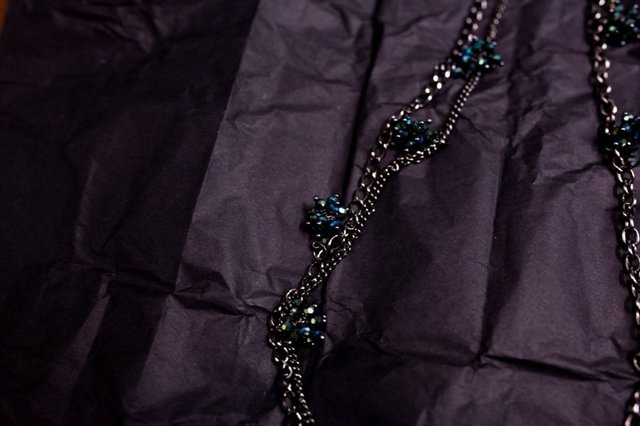 HIGH PRIESTESS EDITORIAL SHOTS: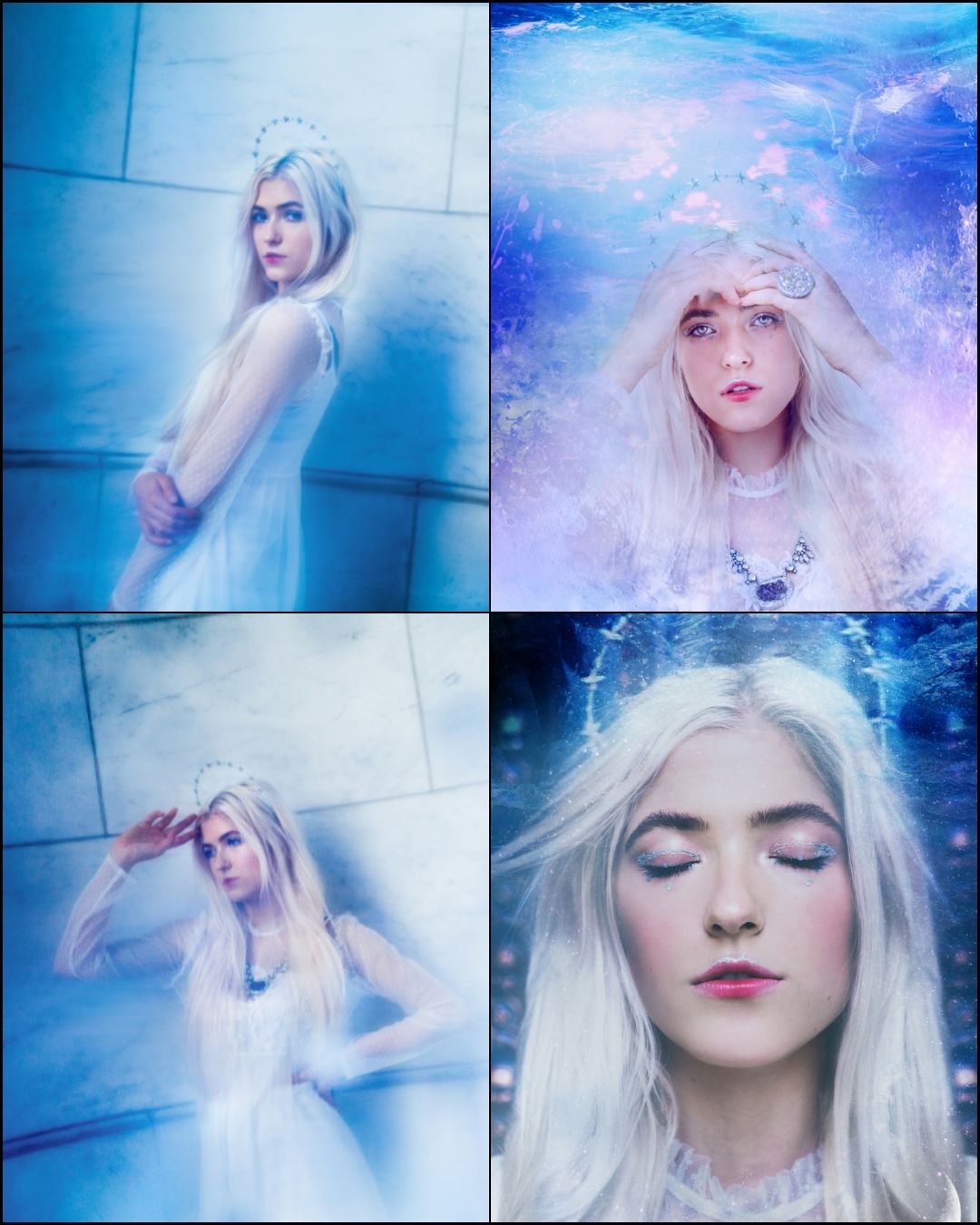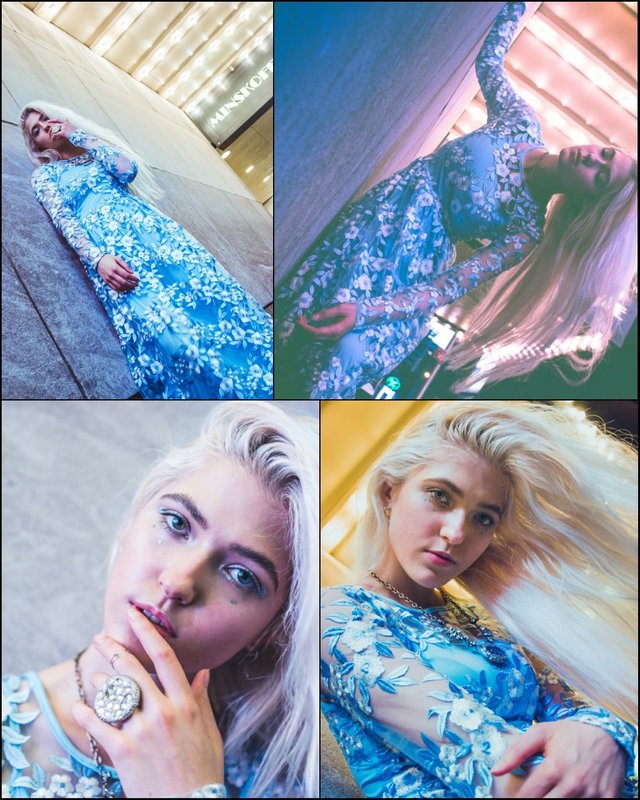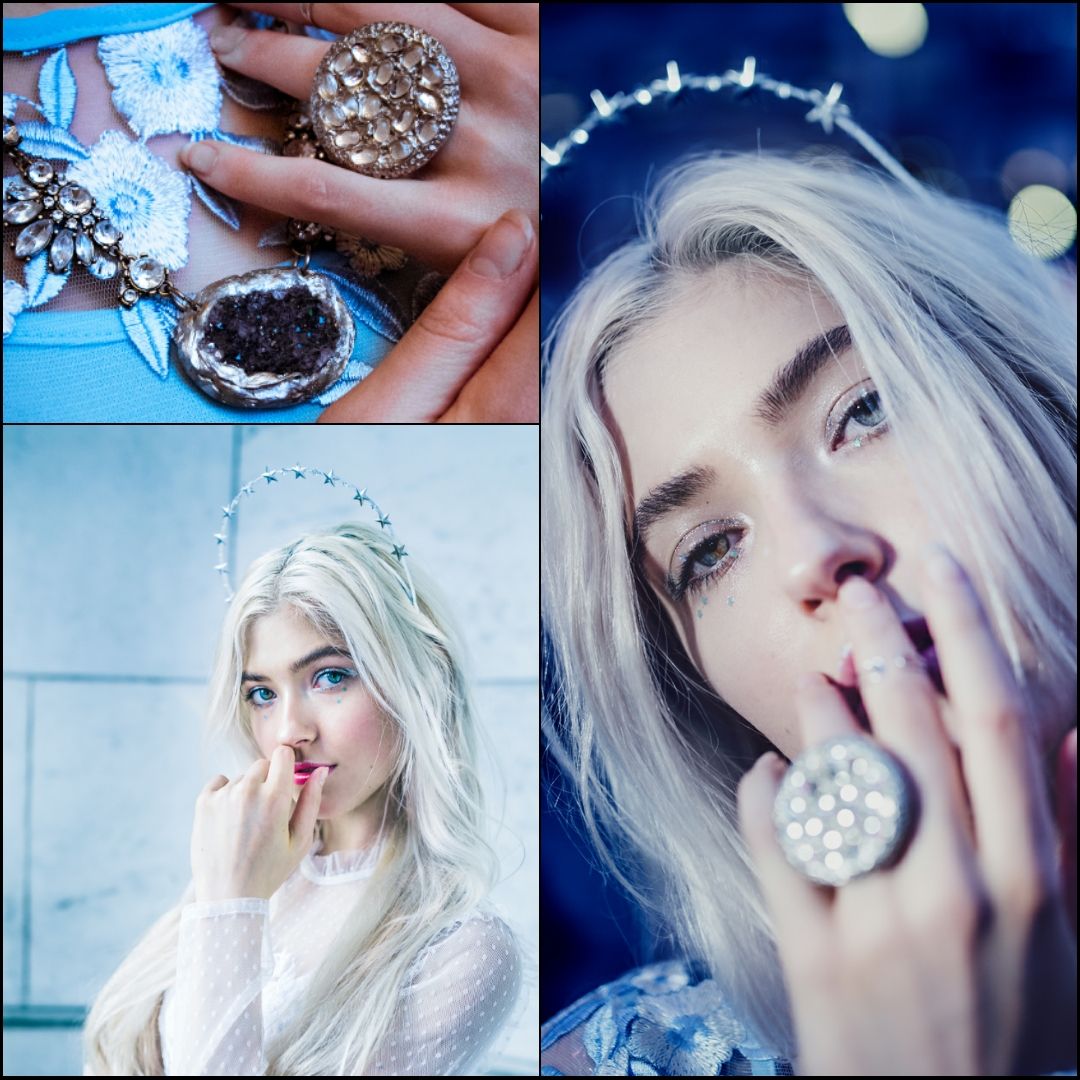 BTS: