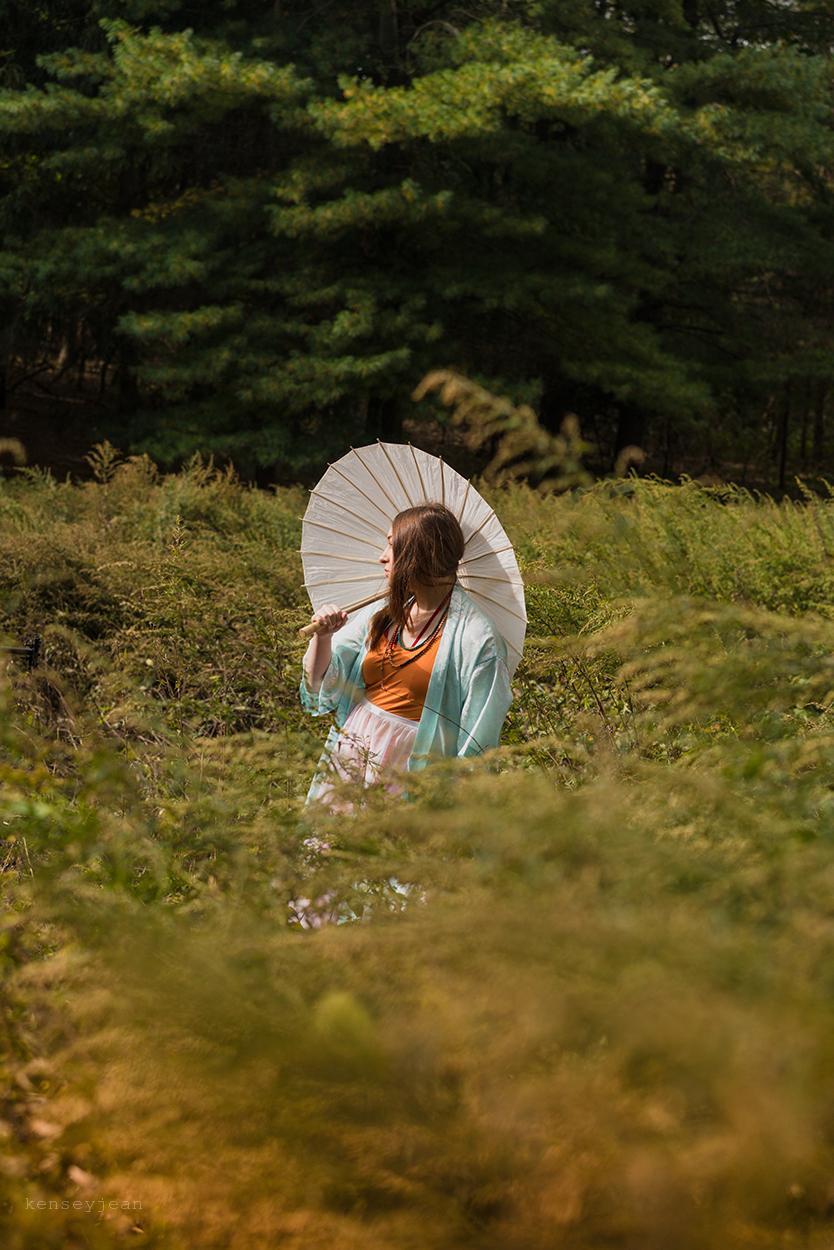 Hello, my name is Kensey Jean.
I am many things; photographer, philanthropist, entrepreneur, spiritual seeker, philosopher, investor. However, all of these are constrictive labels to the soul being.
I rather would have my being explain who I am, instead of being defined by my accomplishments or other external worldly things. I value the soul.
I am many things, and yet, I am.